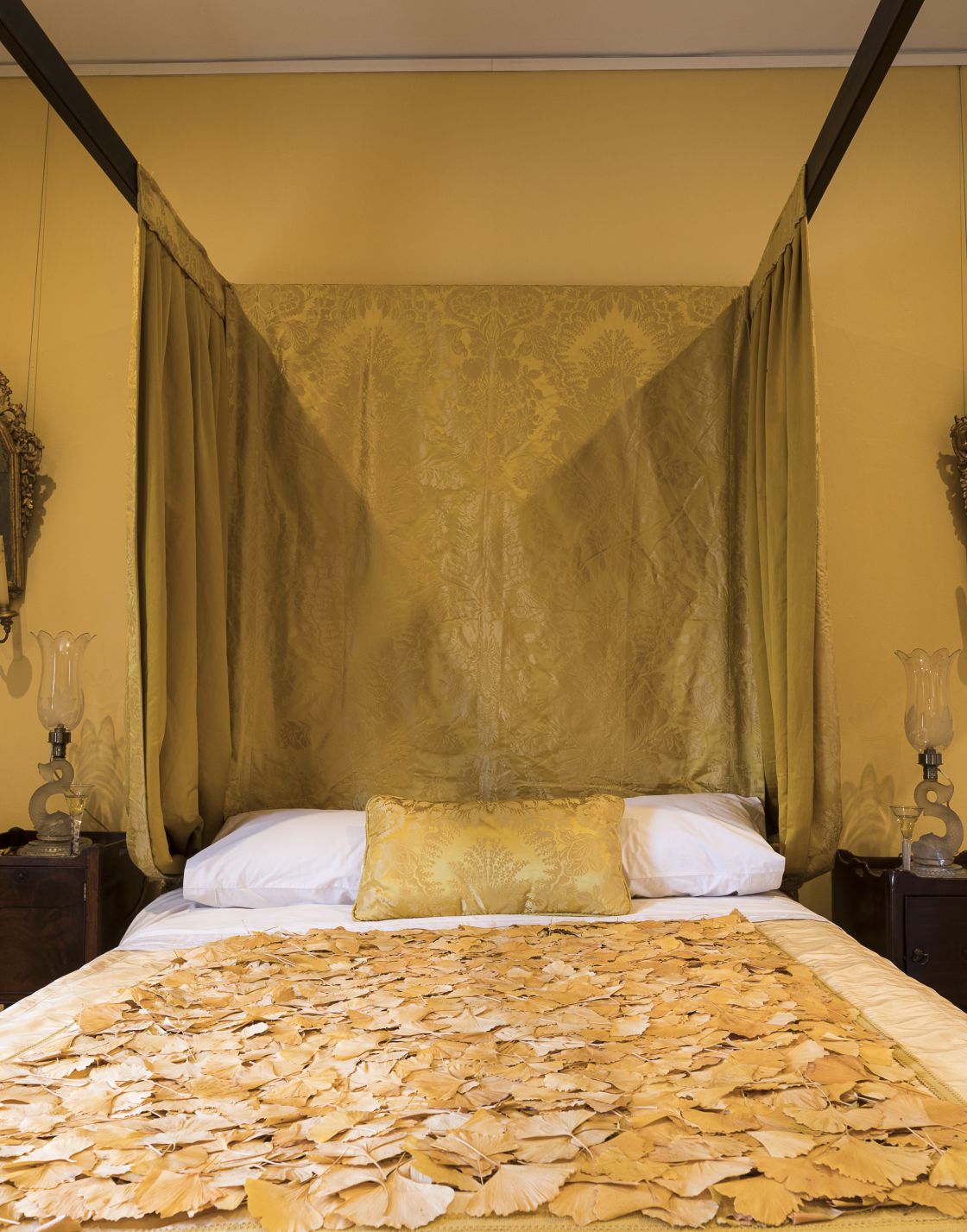 The Johnston Collection
Year in Review
2019 - 2020
TJC - LOOKING FORWARD
image credit: JANET LAURENCE | The Palm At The End  Of The Mind, 2019, photography Adam Luttick, Luts Photography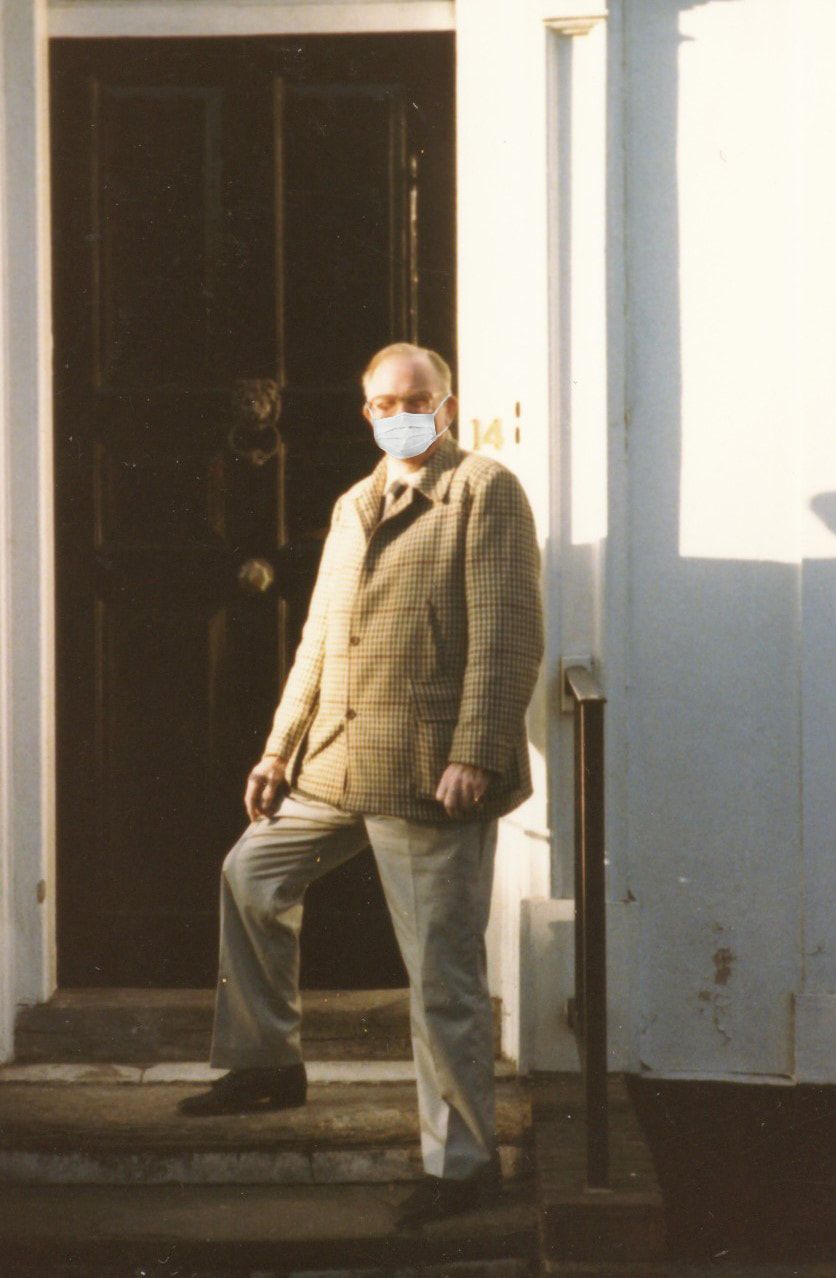 WHAT WE DO
It was William Johnston's intention that Fairhall be regularly rearranged and since it was first opened to the public in 1990, a regular program of re-installation and interventions of the permanent collection was established with creative individuals with a background in architecture, design, art, interiors, fashion and antiques, invited to rearrange (or 'guest curate') The Johnston Collection. From this three distinct annual exhibition series have emerged.
HOUSE OF IDEAS PROJECT SERIES
In this series, guest curators use Fairhall as a site-specific installation space to reconceptualise the Collection, often incorporating their own work, or loan items, in their reconstruction of the exhibition-house.
The House of Ideas series offers a radical interpretation of the Collection with the aim of engaging with new and diverse audiences.
CHRISTMAS AT THE JOHNSTON COLLECTION
Each year since 2004 The Johnston Collection has commissioned makers from a different region of Victoria to create new works inspired by aspects of the Collection, or relating to the life of William Johnston, or by Christmas itself.
Christmas at The Johnston Collection encourages artists to challenge traditional practice and to push the boundaries of contemporary making. This exhibition offers an 'inspired' interpretation of the Collection.
WILLIAM JOHNSTON AND HIS COLLECTION
In this series individuals from the wider community are invited to rearrange Fairhall, generally using only the items in the Collection. William Johnston and his Collection series offers a 'traditional' interpretation of the Collection.
image credit: detail of William Johnston outside 14 King William Walk, Greenwich (date unknown) photograph by and courtesy of Laurie Carew. Image manipulation by Hannah Kerr | The Letter Q